Empty Container Collection​ of composite IBCs available​ nationwide — call toll free​ for pickup arrangement
​(800) 953-5967 or email ​returns@c-containers.com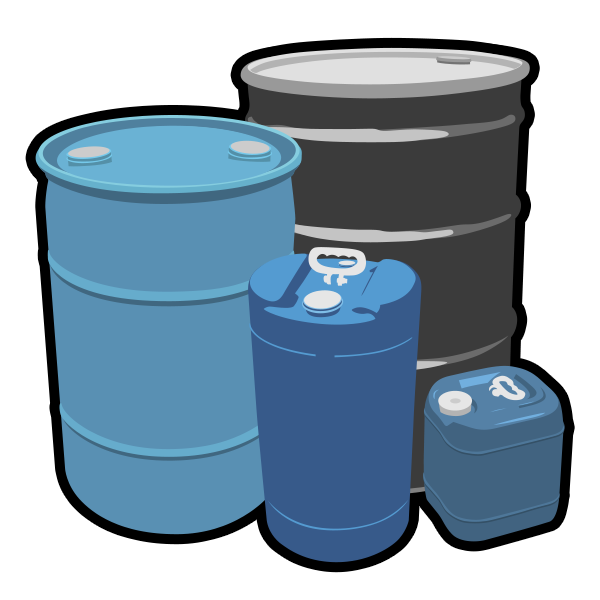 A wide range of industrial​ packaging available for sale,​ including reconditioned and new​ plastic and steel drums, new​ plastic and steel pails, fiber drums,​ plastic and steel asset tanks,​ parts and accessories.​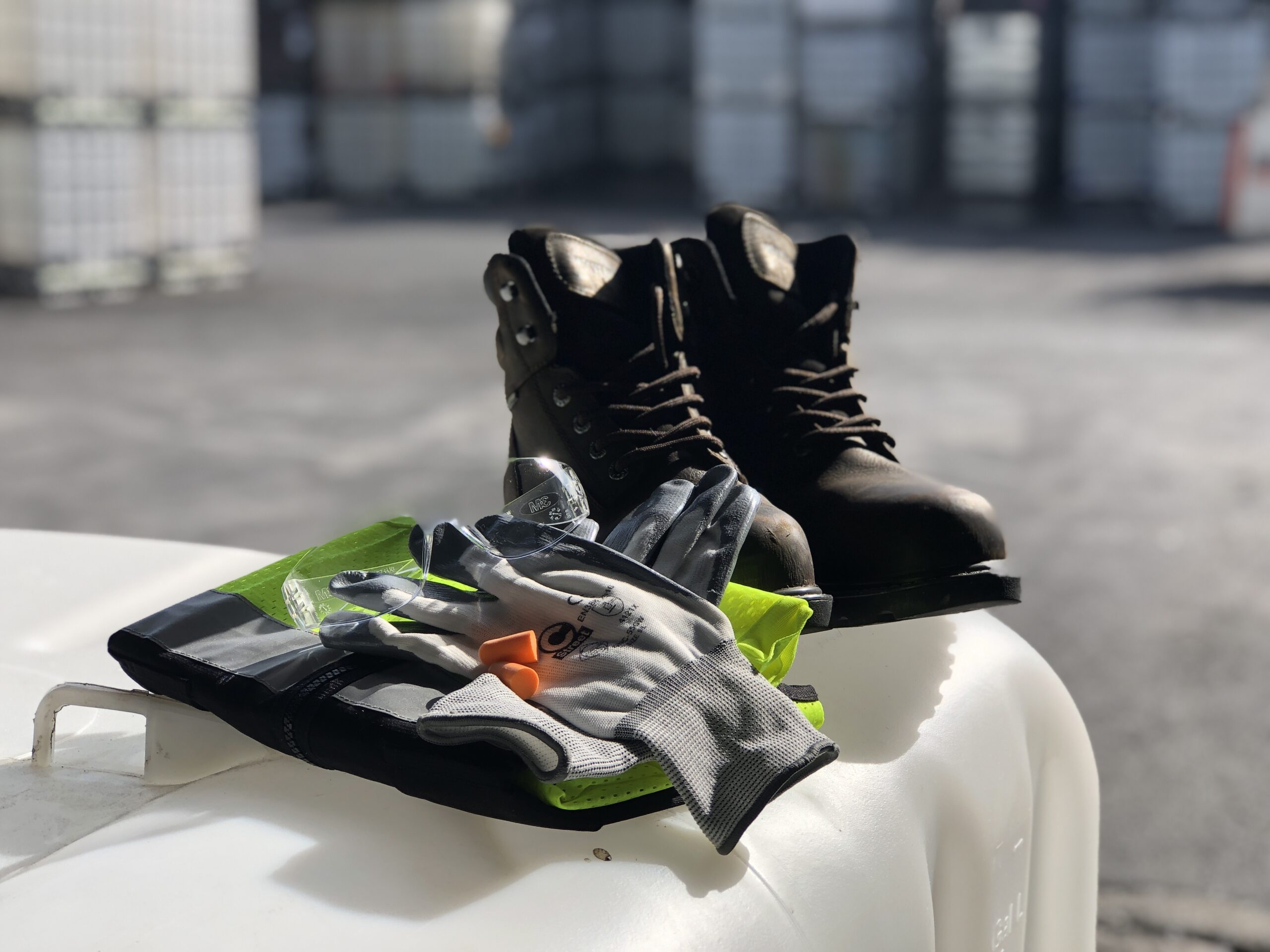 Safety
Always first priority and always improving, the safety of our employees is paramount. ​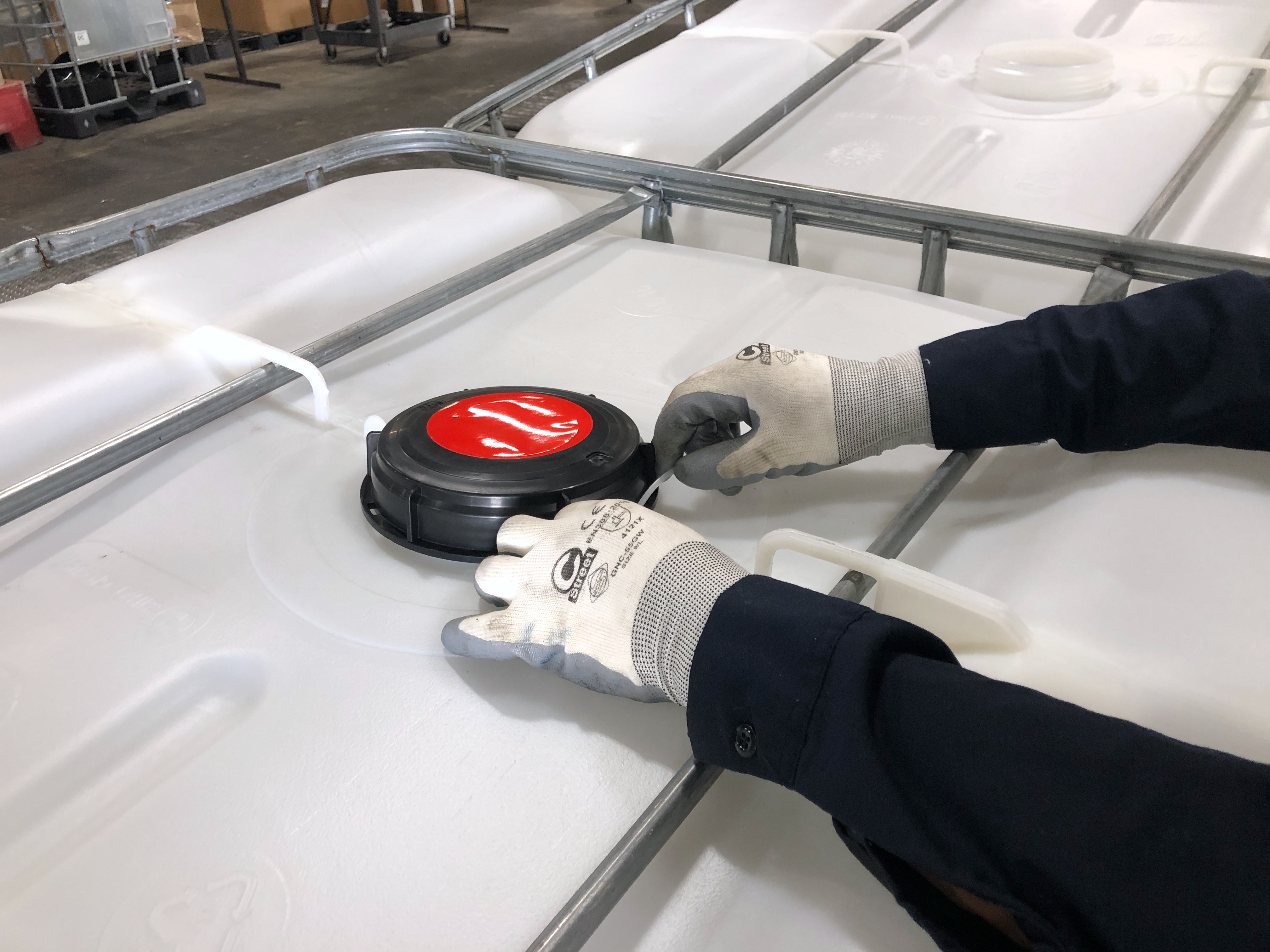 Quality
Our commitment to quality informs every action we take, from response and delivery time to order details and specification conformance.​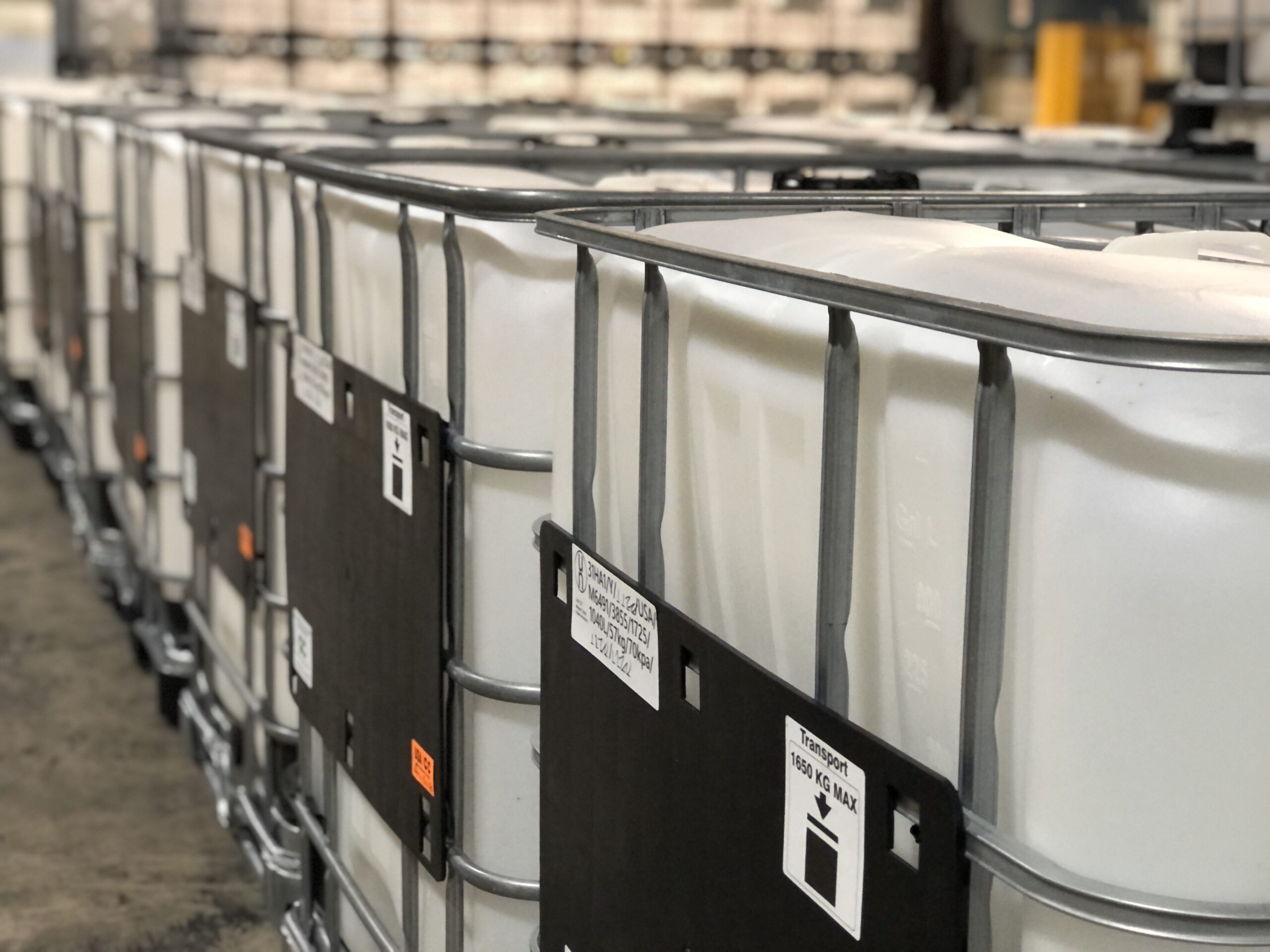 Productivity
Productivity forms the bedrock we build from, so our customers can rely on us as the strongest link in the supply chain.
Corporate Headquarters
15555 La Salle St South Holland, IL, 60473
Call us
+1
(800) 953-5967
Mon - Fri, 8AM - 4PM