Corporate Management & Operations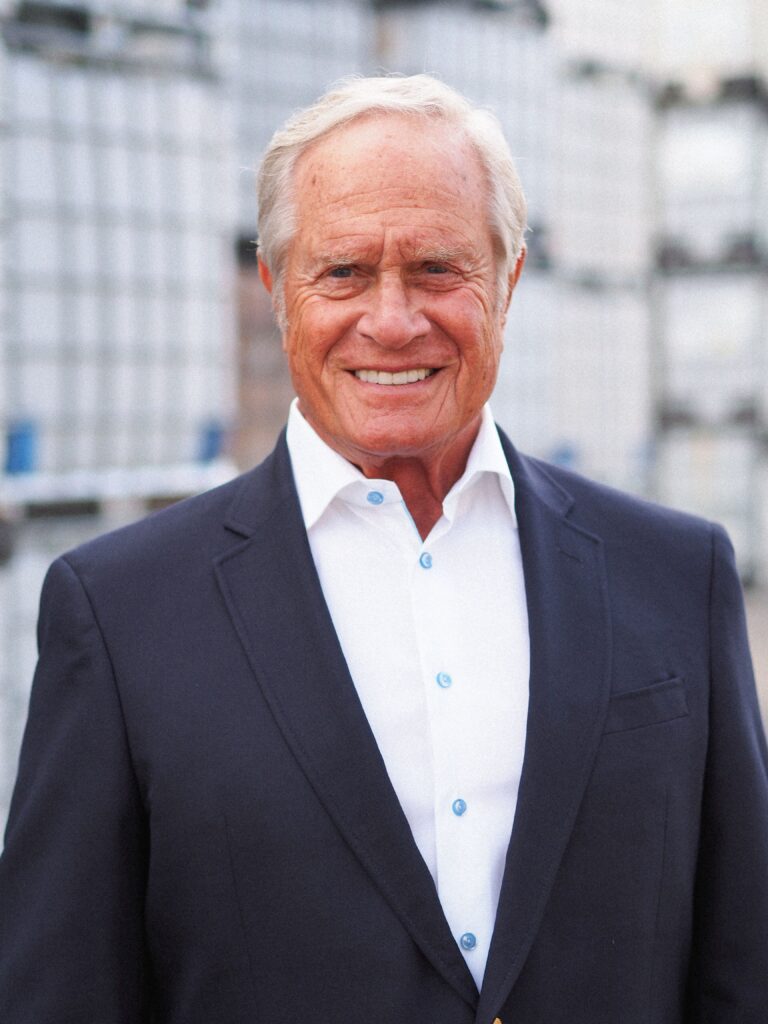 Elliot Pearlman began his career in 1962 in steel drum reconditioning, and in 1994 founded National Container Group in Chicago, launching what would become the first large-scale reconditioner of plastic drums and IBCs. Mr. Pearlman assembled the management team and shepherded NCG's growth in both the US and throughout the world as it was acquired as a division of the global manufacturer Mauser Group, headquartered in Brühl, Germany. In 2012, Mr. Pearlman was selected to serve as Mauser's Chairman of the Advisory Board. In this capacity he led a global reorganization, culminating in 2016 with the successful sale of Mauser Group to Clayton, Dubilier & Rice (CD&R).
Mr. Pearlman brings unparalleled vision and insight to the Centurion team and serves as an advisor to all management functions.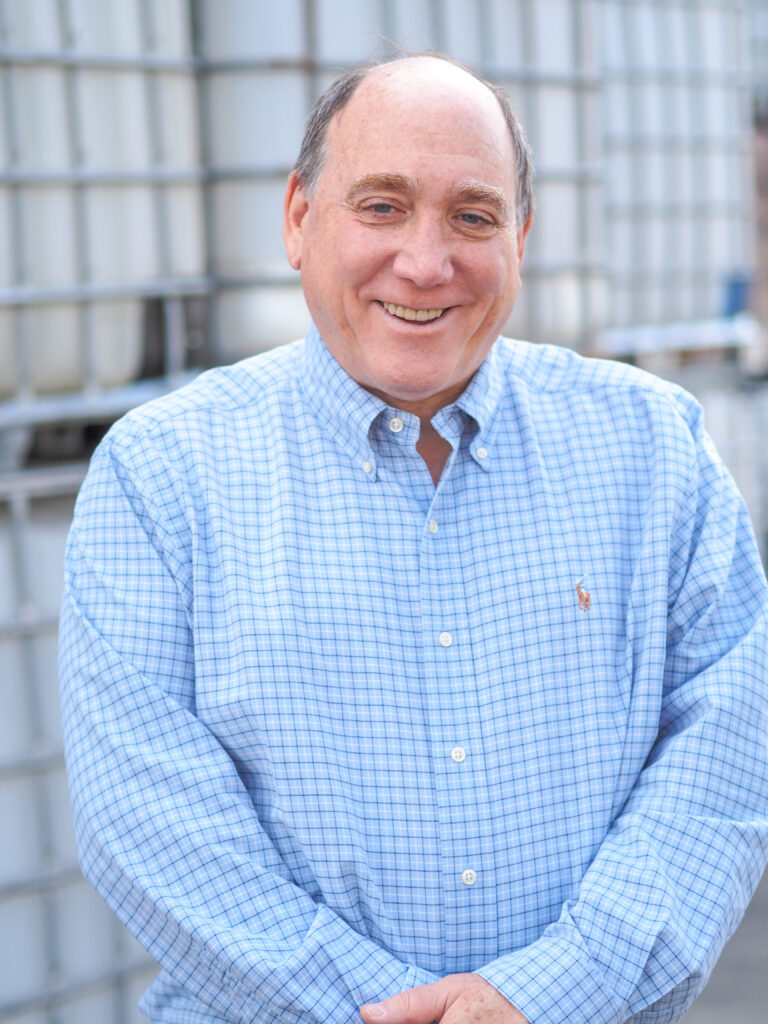 Michael Chorpash
President & CEO
Prior to joining Centurion, Michael Chorpash served as CFO and CEO of National Container Group beginning in 1994, growing the organization from three US locations to a global footprint of over 40 facilities in 11 countries.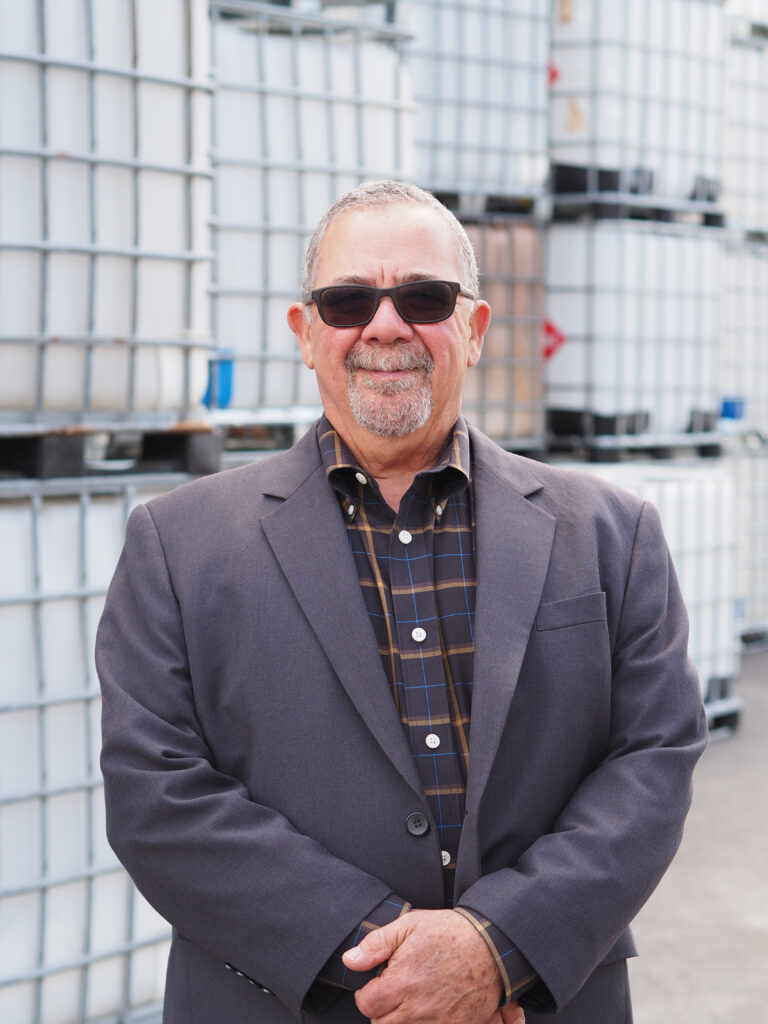 Michael Porreca
Operations Director
Michael Porreca has managed container reconditioning operations since 1981 and served as Global Chief Operating Officer of National Container Group prior to joining Centurion.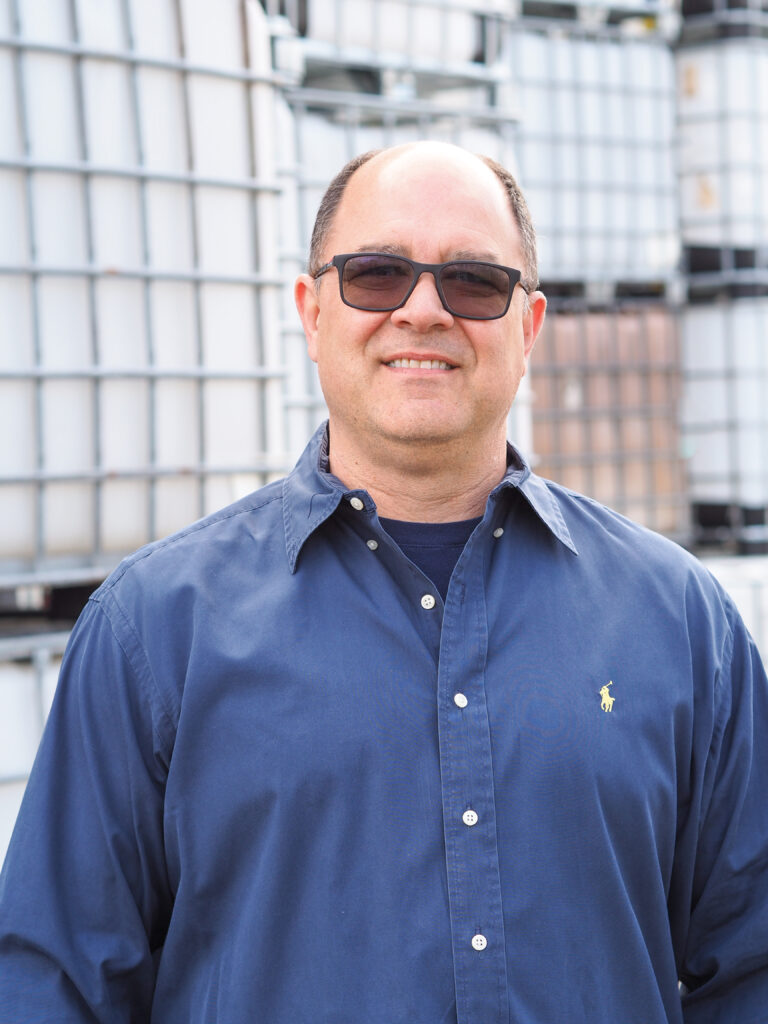 Tony Meadors
Regional Manager
Tony Meadors has worked in the reconditioning industry since 1992 and managed the largest IBC reconditioning facility in the US for over 19 years.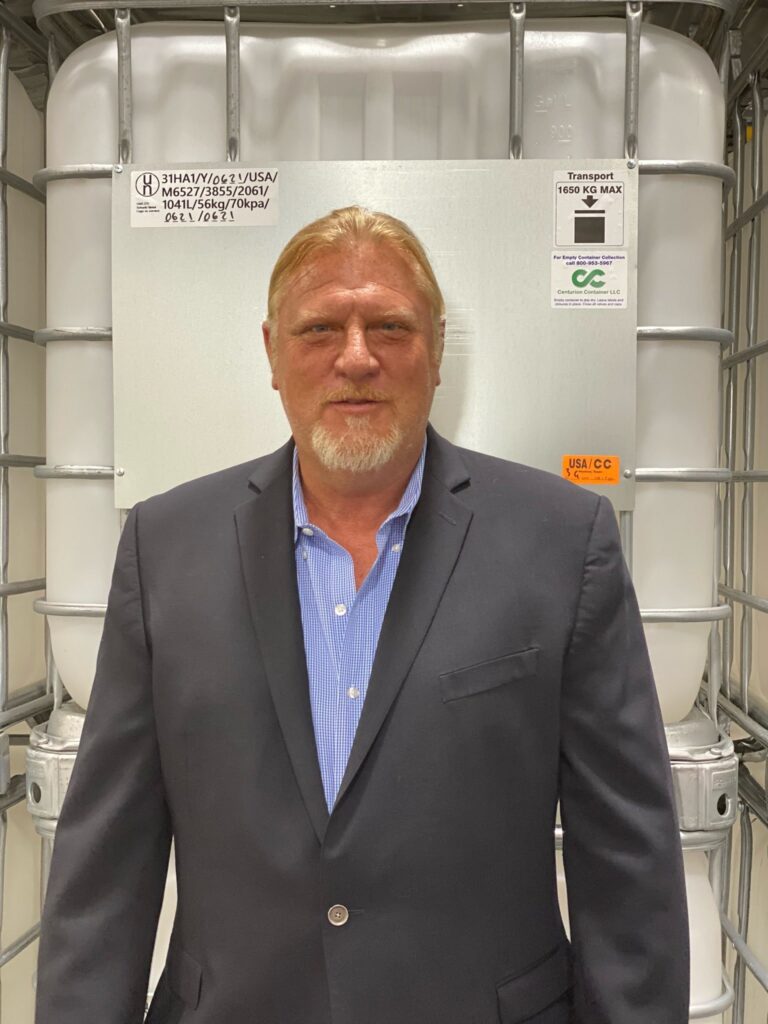 John Swigart
Regional Manager
John Swigart has worked in the reconditioning industry since 1983 and has served as a regional manager for six IBC reconditioning facilities in Texas over the last decade.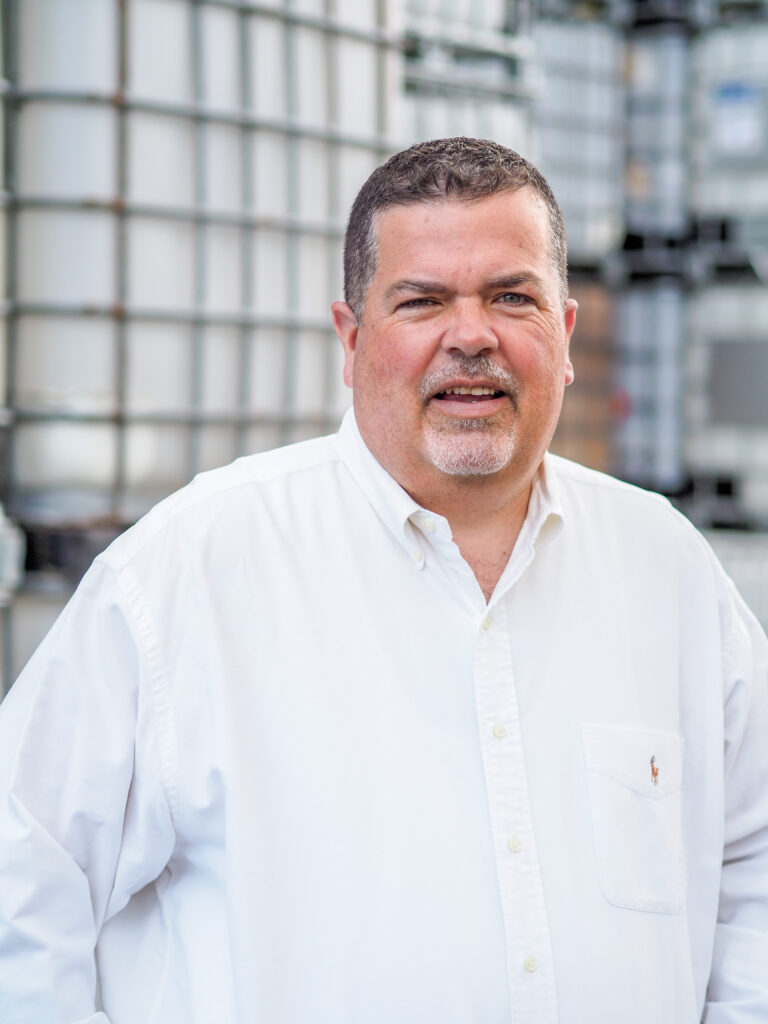 John Smyth has worked in the IBC and plastic drum reconditioning industries since 1999 and has managed numerous nationwide programs for packaging sales and empty container collection. 
Engineering and Technical Resources:
Best in Class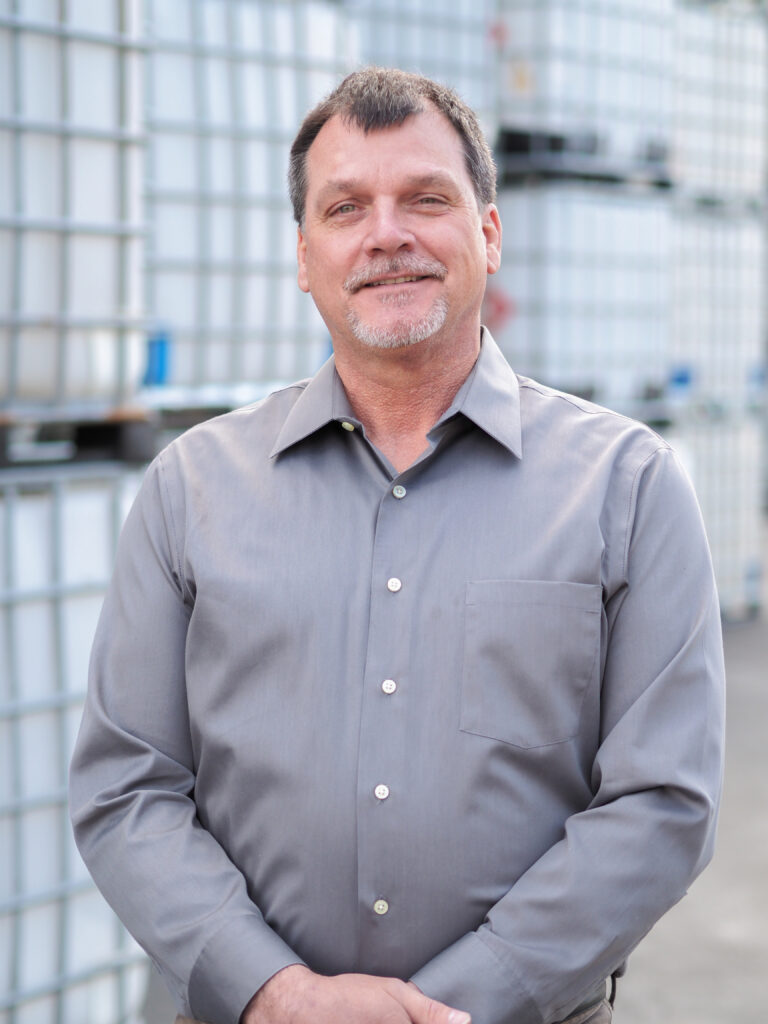 Steve Wilcox
Manufacturing & Engineering Director
Steve Wilcox brings 35 years of experience in maintenance and engineering of reconditioning process equipment. Including over 10 years with Mr. Porreca designing, building and installing process systems for IBC reconditioning throughout the US, Europe, South America, Africa and Australia. Led by Mr. Wilcox, Centurion designs and fabricates its own processing equipment, leveraging this experience to build faster, more efficient and reliable systems.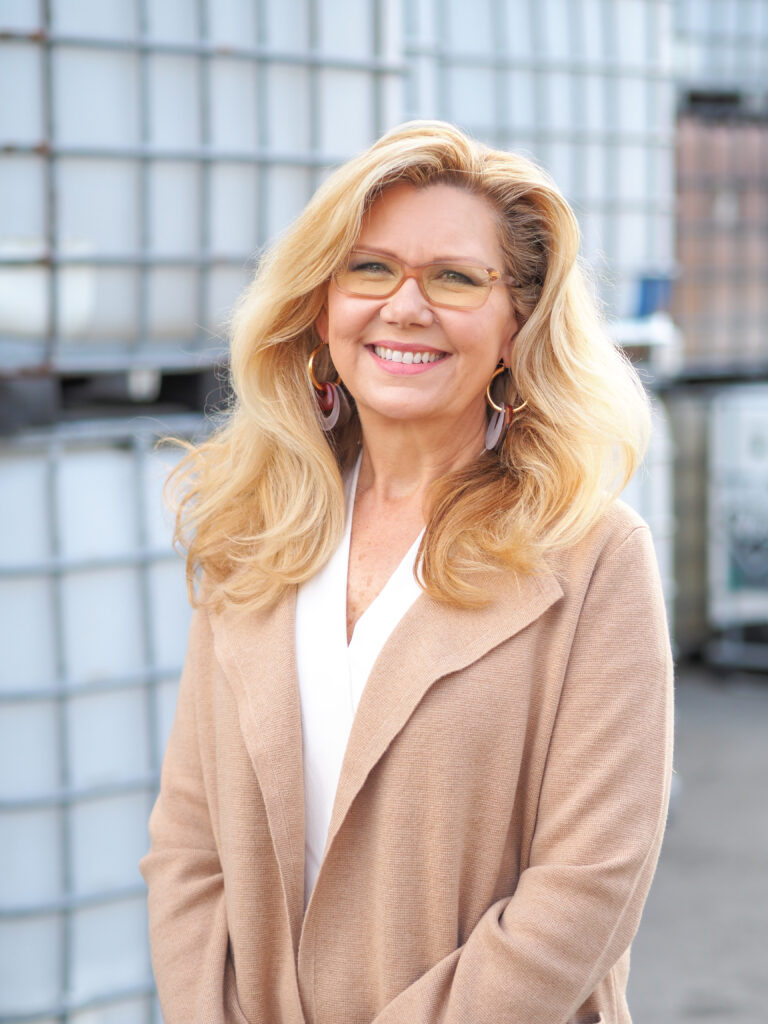 Kay Robinson
Safety, Health, Environment & Quality (SHEQ) Director
Beginning in 2000, Kay Robinson has served as Corporate EH&S director for both Industrial Container Services (ICS) and National Container Group (NCG). She has served as a technical consultant to the Reusable Industrial Packaging Association (RIPA), and as a RIPA board member. In total Ms. Robinson has over 30 years of experience in EH&S and quality programs management. She has implemented company-wide programs to ensure Centurion offers the most secure, risk-free option for container collection, a safe and secure environment for employees and a strong supply chain partner for all customers.