Call (800) 953-5967 or email
returns@c-containers.com

to arrange for pickup of your RCRA empty composite IBCs.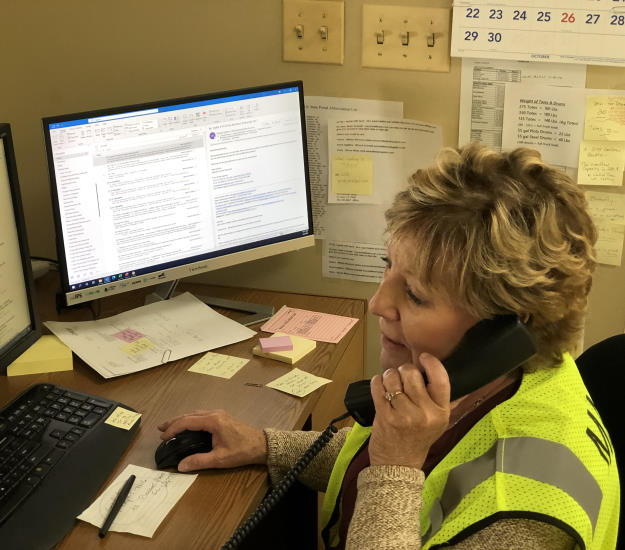 In-Person Arrangements
Our customer service professionals are available to speak directly to you from each Centurion location to set up your pickup arrangements. ​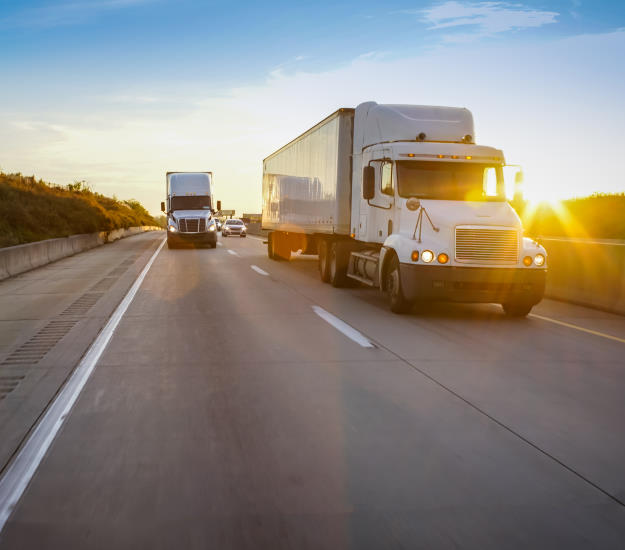 Fast Pickup
Your pickup request sets us in motion. Our customer service department commits to starting your process within one business day, and works with a range of logistics providers to complete your pickup quickly.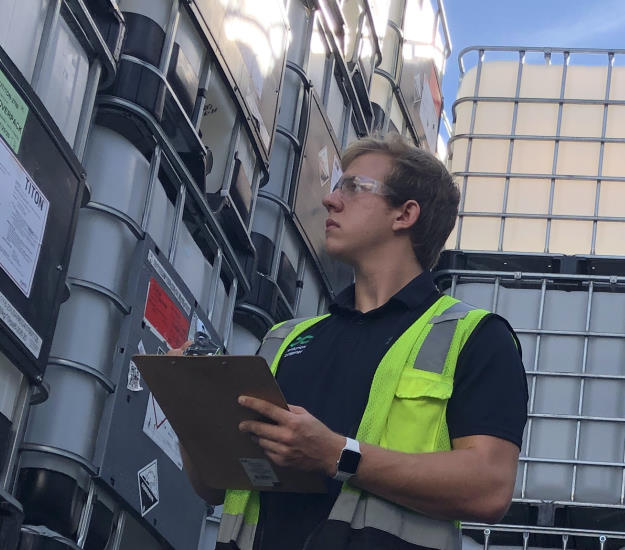 Responsible Management​
Empty containers received at Centurion facilities are inspected for compliance with EPA and DOT requirements, and our experienced managers ensure they are safe and secure.​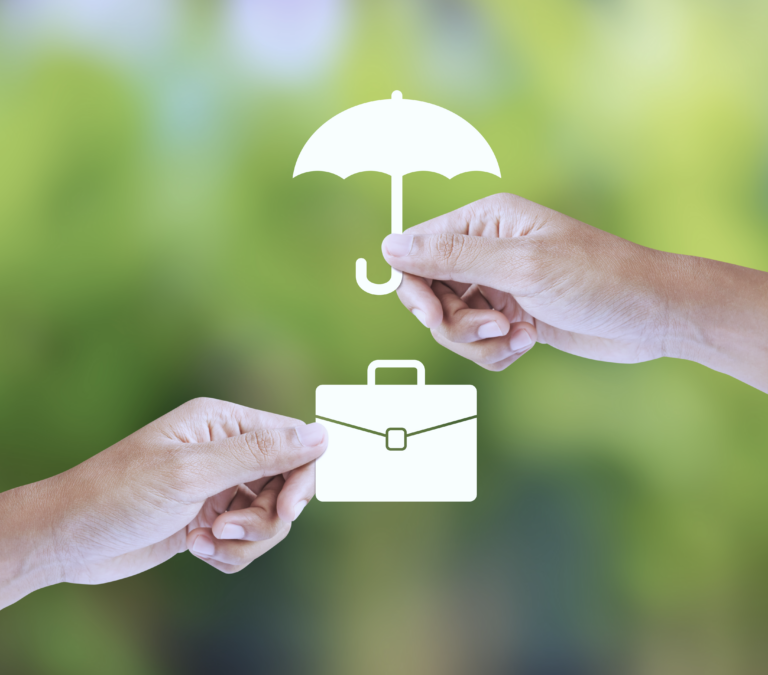 Pollution Liability Insurance
All locations are covered by a $10 million Pollution Legal Liability insurance policy, and are routinely assessed and inspected by our Corporate SHE&Q staff.