Call (800) 953-5967 or email returns@c-containers to arrange for pickup of your RCRA empty composite IBCs and plastic drums.  Full Circle means you are getting the most from your container life cycle, maximizing value and minimizing risk.
From any device, anywhere, it's easy to start the pickup process – simply link to our website frontpage and click "Request Pickup".  With a few inputs your request is routed straight to our customer service team to complete your arrangements.
Our customer service professionals are available to speak directly to you from each Centurion location to set up your pickup arrangements.  We know it is important to be able to reach a real, live human these days – our staff is on call to help with any questions or challenges along the way.  Generally available from 7:30 am to 3:30 pm by phone and email.
A list of customer service contacts by region is available here.  Our staff are committed to same-day response and are waiting to help route your empty containers quickly to the best location for you.
If you have multiple pickup locations, call our nationwide toll free line at (800) 953-5967 or email returns@c-containers.com and let us help create a coordinated account for your organization that simplifies your job.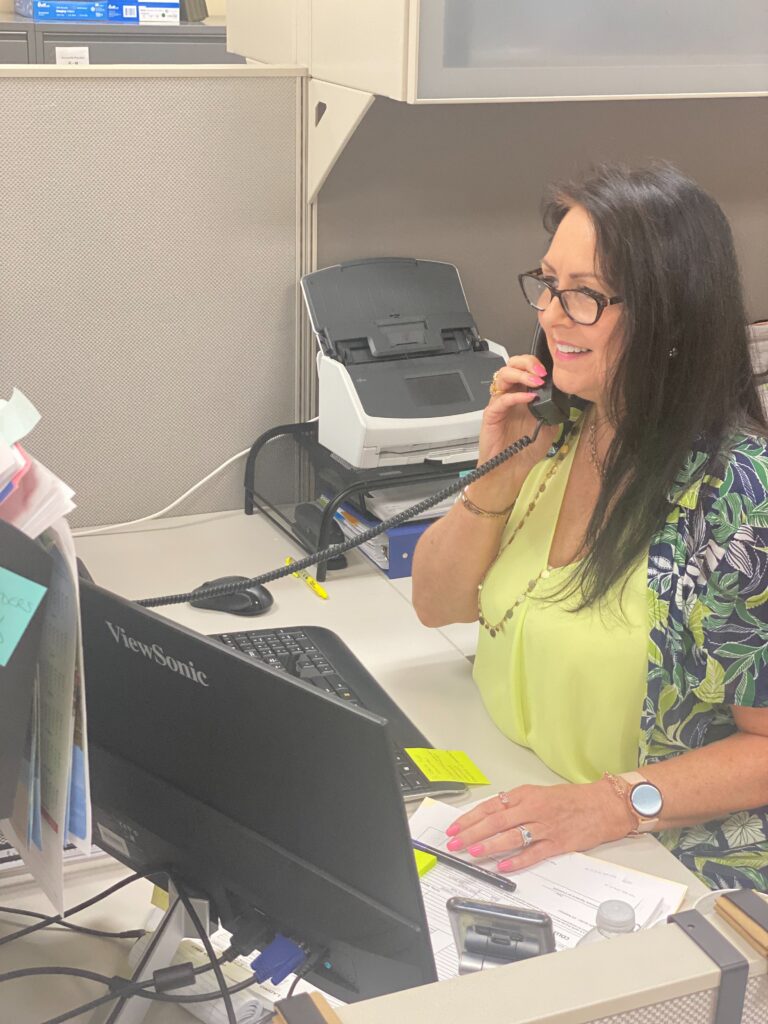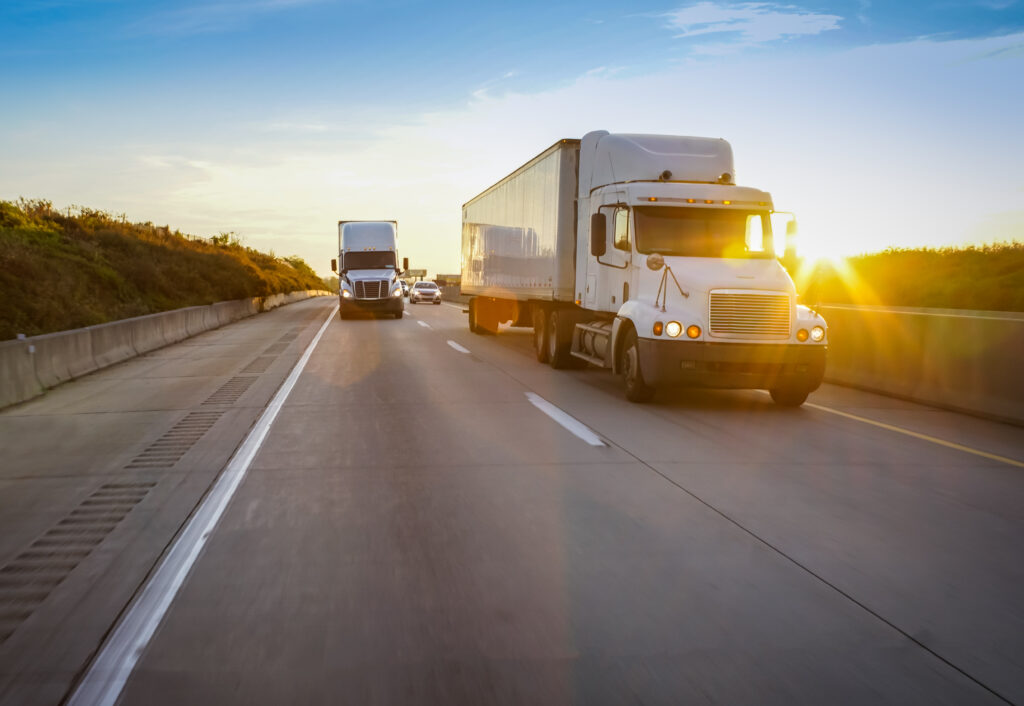 Your pickup request sets us in motion. Our customer service department commits to starting your process within one business day, and works with a wide range of logistics providers to complete your pickup quickly.
Customized Collection Programs
For large organizations contact our VP of Sales, John Smyth at (312) 286-8548 to discuss a custom program allowing your locations or customers to access our pickup services.  We can setup a regional or nationwide program with streamlined shipping procedures to make sure empty containers don't become a warehouse burden.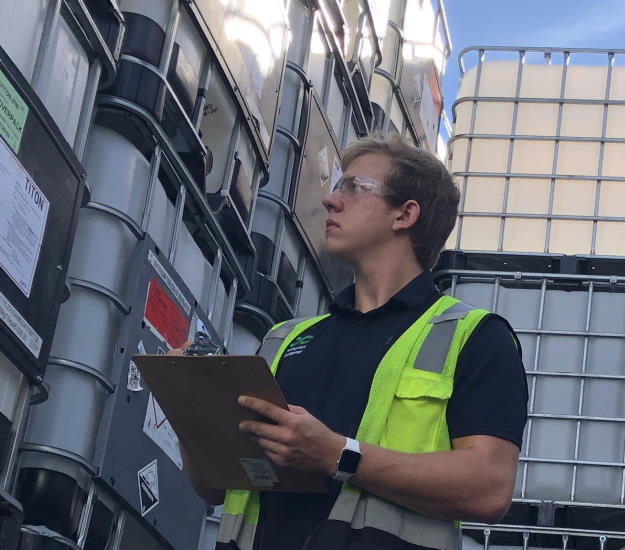 When you send empty containers to us, rest assured they are in good hands. Our facilities are managed by a team of veterans, with decades of experience. Our financial strength makes us a solid partner for the long term.
Empty containers received at Centurion facilities are inspected for compliance with EPA and DOT requirements. For help with Empty Container Compliance access our resources here. If you are interested in employee training and outreach materials for warehouse, dock or driver personnel, contact us here. We can help ensure your employees get the best practical guidance to prepare containers for shipping.
Pollution Liability Insurance
All locations are covered by a $10 million Pollution Legal Liability insurance policy, and are routinely assessed and inspected by our Corporate SHE&Q staff. Learn more about how this protects you here.
If you need to qualify recycling or disposal facilities as part of an audit program, request an information package here – we may be able to simplify the process for you. If you have a questionnaire or due diligence criteria, please contact our Corporate SHEQ department here to get the process started.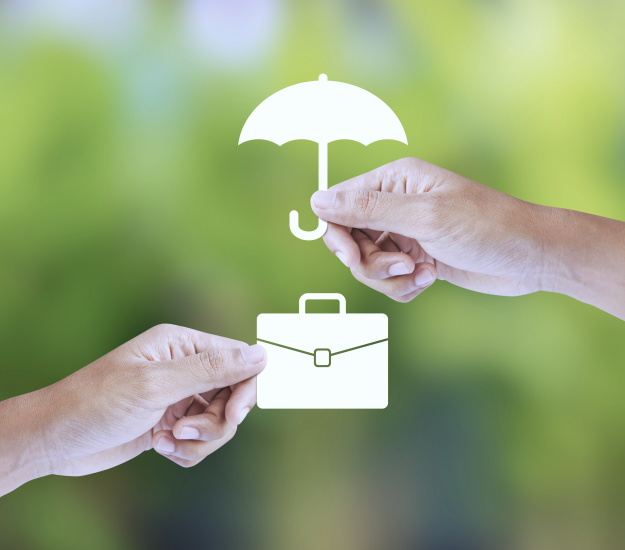 Get the full details on our acceptance criteria and the regulatory requirements for empty containers here.